Can I get web hosting for Free?
Yes you can get your website hosted for free. There are a few website hosting companies that can provide you with free hosting of your website files. But there are a few things you need to consider before
What to consider when deciding on a free website hosting company
Trade off to consider for free web hosting
Company providing the hosting needs to make an income from somewhere, as it would cost a business/hosting company money and resources to be able to provide anyone with a hosting service.
So you need to weigh in what is it you are trading off to get a free website hosting from the free website hosting provider.
Quality to consider when choosing a free webs hosting
A free hosting service would normally just have the bare minimum capabilities, as that would reduce the cost/liabilities needed by the service provider to be able to provide you or anyone with the free hosting service.
Hence companies offering free hosting (rather than free trial) are likely to have a pricing model that then requires you to pay for each capability you wish to enable/use on the hosting account. If this is the case, then this could cost you more in the long run, compared to paying a fixed monthly/annual hosting fee for a hosting account that comes with all the capabilities/features you need to get any website up and running.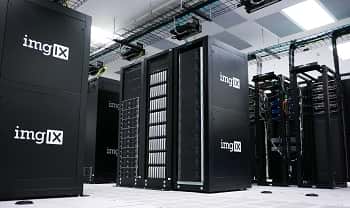 Related Post